More service. Transparent. Fast. Precise.
About mediaBROS.
mediaBROS. is a small but growing Swiss partner for planning, implementation and optimization of online advertising campaigns. The company was founded in 2009 by Ivano Celia - proven online and marketing expert, with passion for creative thinking and innovative solutions.
«I love the diversity of my job. As part of a small agency, I am involved in every step of processes. I can contribute my ideas and knowledge directly. The team supports and encourages me and the contact with clients, agencies and publishers is just fun!»
Marija-Angelina Morozova
Online Media Performance Specialst
«As a part-time employee and mom, I appreciate the flexibility I am given. My work is characterized by mutual reliability, consistency and respect. Fair and transparent relationships with customers and partners create the perfect breeding ground for successful projects.»
Cornelia Celia
Media Specialist & Admin
«mediaBROS. is proud to have a dedicated and talented team that works hard every day to achieve first-class results for its customers. Employees are autonomous and have the freedom to implement their ideas directly. This leads to a lively and creative work environment where all employees feel encouraged and valued.»
Ivano Celia
Online Media Expert & Owner
Timeline
How it all started and where we are today.
2009
Foundation
Independent online advertising service for agencies & advertisers.
2011
Re-Targeting
Launch of the 1st Remarketing Network in Switzerland, together with Bruno Oetterli.
2012
Inbound Marketing & Marketing Automation
Inbound marketing partnership with Boston-based HubSpot.
2013
Programmatic ADV
1st Swiss provider for Programmatic ADV. Partnership with MIT spinoff DataXu in Boston.
2015
New Office
Relocation from Dübendorf to the new modern office in Uster/Nänikon.
2019
10th Anniversary
Consistently measurable better results. Customers reward with loyalty. 7 out of 10 customers have been with us since the company was founded.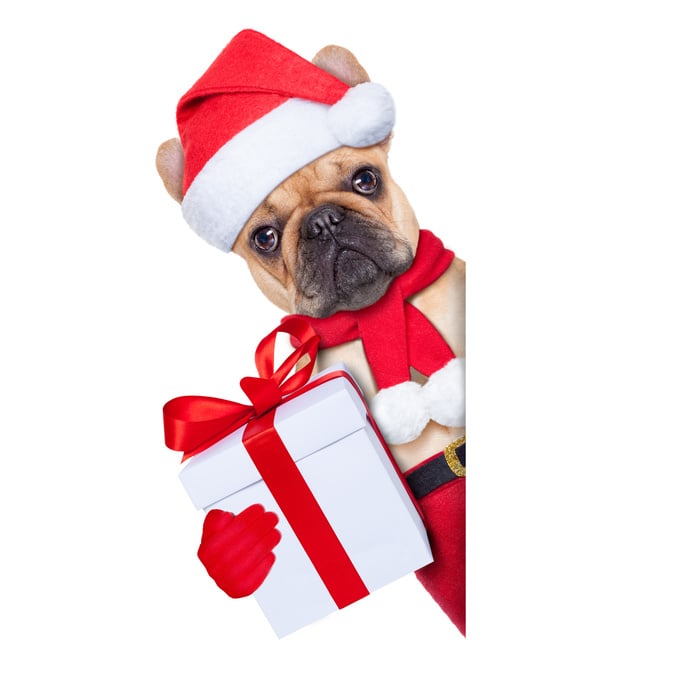 2023
Data-Intelligence
Understanding data. Make better decisions based on visualized data. Live stream for our customers' business intelligence.
mediaBROS.
Unlock advantages
mediaBROS. optimizes your paid media presence: from planning to optimization of all campaigns & online channels. Efficiency meets simplicity. 10+ years of expertise, optimized processes, monitoring and exclusive white- & blacklists. Fraud protection and brand safety with DoubleVerify & innovative Watermark technology. Maximize Social Media Presence: scheduling & managing relevant platforms like Instagram, Facebook, TikTok, LinkedIn etc. for best advertising impact & price/performance. Exclusive Google Ads Service: Takeover of existing accounts, new setup or review of existing campaigns. Exclusive conversion attribution with API connect for display campaigns.
Team
Online Media Specialists
Professional start to online media planning